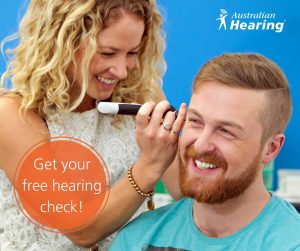 Did you know that approximately 60% of adults over the age of 60 have some hearing damage?
This might be due to noise, age, infection or more…
Book in for a quick hearing screening with our friendly and experienced team and get to know your hearing.
To make an appointment call our friendly reception team at McIntyre Medical Centre, Reynella Family Care or Para Hills Clinic.